Hunter Douglas | Benjamin Moore
Paint in Westchester, NY
Need Free interior home decorating advice?
With 11 locations we have 9 conveniently located in Westchester, NY and 2 in Putnam County, Wallauer's has been helping our neighbors with their decorating needs since 1921. We carry a full spectrum of decorating products. Our services include color consultations, At-Home Design conferences, and professional installation for all window coverings, blinds,shades, shutters and draperies. We also carry major brands such as Hunter Douglas and Benjamin Moore Paint. Wallauer's is the largest Benjamin Moore paint dealer in Westchester County. Our Paint Department carries an extensive line of Interior paint, Exterior paint and Specialty paints, with everything you need for any decorating project.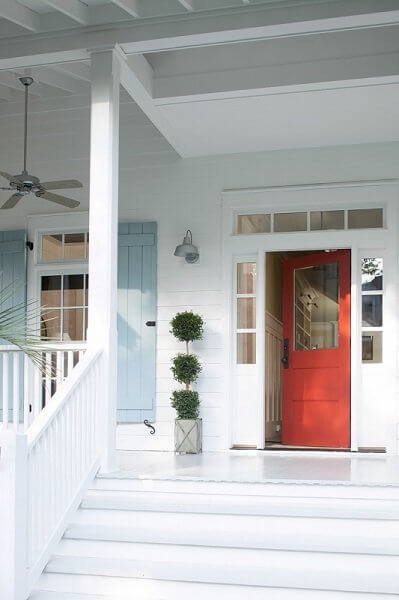 Premium Interior & Exterior Paints

The Premier Name in Window Fashion

Are You a New Homeowner in NY?
Fill out the form below to sign up for Wallauer's New Homeowners' Package. You'll receive gift certificates for Wallauer's products, as well as complementary one-on-one service.
Get started with a

free pint

of Benjamin Moore paint!
Color & Custom Design
Since 1921, the Wallauer's team has been helping
Westchester homeowners create beautiful spaces in their homes.
Learn what we can do for your next project!

We specialize in Fabric Window Treatments made in America with over 100 styles to choice from including draperies or curtains, roman shades and top treatments such as cornices, valances, and swags. Our stores carry a wide assortment of drapery hardware including drapery rods and finials; both modern and traditional. Our Custom bedding can turn an ordinary bedroom into extraordinary with bed shirts bedspreads and comforters, pillow shams and duvets no matter what your style we will create the perfect fit for your bed and your personality.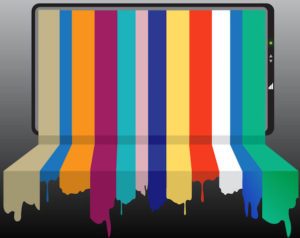 Videos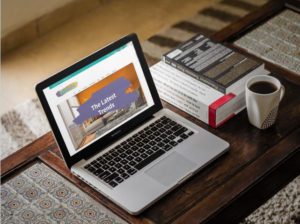 Blog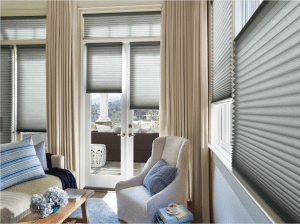 Gallery